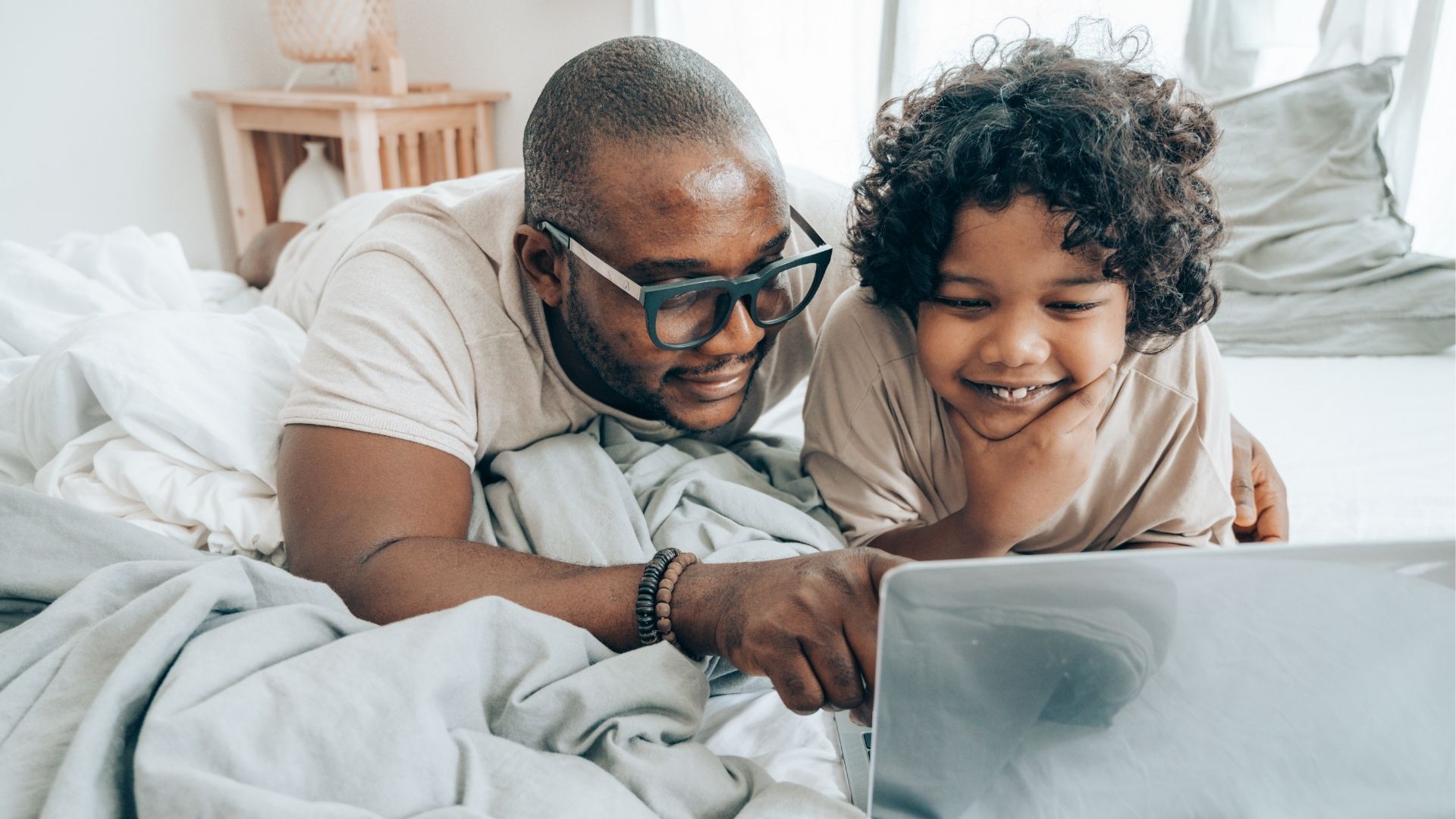 When you have kids at home, you will have to pay special attention to your interior design. Designing a kid's bedroom is not simple. Besides aesthetic appeal and functionality, you will have to prioritise safety. Kids are careless and pay very little attention to their surroundings when focused on something. Hence, there are high chances of accidents. To ensure their comfort and safety, you have to make a few extra adjustments to your kid's bedroom. Mentioned below is a safety checklist for your kid's bedroom:
01 of 05 Make sure that the sharp corners do not stay exposed
Furniture pieces are available in various designs and shapes. When choosing kid's room furniture pieces, consider opting for pieces that have round edges. This is because when someone falls and hits the head against a sharp corner or protruding edge, it can cause more damage and even leave a scar. Although it is a very simple thing, people often do not realise it. If you already have purchased a few kid's room furniture pieces that have sharp edges, use corner guards to make them childproof. Pay special attention to the corners that are around your child's height level.
02 of 05 Buy chairs that have an ergonomic design
When buying chairs for your kid's bedroom, you must ensure that they feel comfortable. It is very often seen that kids are provided with regular-sized tables and chairs. This should be avoided because not only is it uncomfortable for your kid but also can cause various health problems in the long run like hunched backs and muscle pain. To prevent this from happening, you must always buy furniture pieces that are designed for kids. Also, using traditional chairs for very long can cause back pain. Instead, you should buy an ergonomic chair.
03 of 05 Choose materials that are easy to clean
Besides being careless, kids are also bad at keeping things clean and tidy. They often drop and spill items by accident. To keep the room clean, you have to clean it frequently. Otherwise, these can be a breeding ground for various germs and bacteria. It should be avoided at all costs because your kids can fall sick. This is why you should buy materials that are easy to clean and require very little maintenance. You can easily find lots of options available in the market, where some of them have antibacterial properties as well. If you do not choose easy-to-clean materials for your kid's bedroom, it will get very difficult for you to clean it time and again. For instance, if your kid drops juice on carpet flooring, cleaning it would be very difficult.
Moreover, kids have a habit of drawing with colours and pencils anywhere they want. If the paint on the wall is not easily cleanable, you will not be able to remove the drawings. As a result, the overall look of the wall will be ruined until you get it repainted. Similarly, the material of the furniture pieces should be easy to clean as well.
04 of 05 Opt for door guards
It is often heard that a child jammed fingers in a hinged door. Jamming fingers can be a very painful experience and can sometimes lead to fractures. You can prevent this from happening by opting for childproofing door safety guards. When the door stays unstuck from the wall, these door safety guards prevent it from slamming. Similarly, you can use the same trick with cabinet doors to prevent any accident.
Besides that, you will also have to keep doors closed to keep away hazardous things like cleaning agents from your kids' reach. For this purpose, you can opt for door handle covers that will prevent your child from opening cupboards and drawers that contain hazardous items.
05 of 05 Keep all the electric outlets covered
Every room requires power outlets. You will have to install power outlets in your kid's bedroom as well. However, installing power outlets also increases the chances of accidents. This is because the kid may accidentally put a finger inside the outlet when the switch is on. To prevent those nasty shocks, you can opt for power outlets that come with an additional child proofing feature. These outlets automatically open and close when you plug something in or out. Hence, your kid will not be able to stick any finger inside the outlet. When your kid grows up and uses the outlets, you can just get the childproofing feature removed.